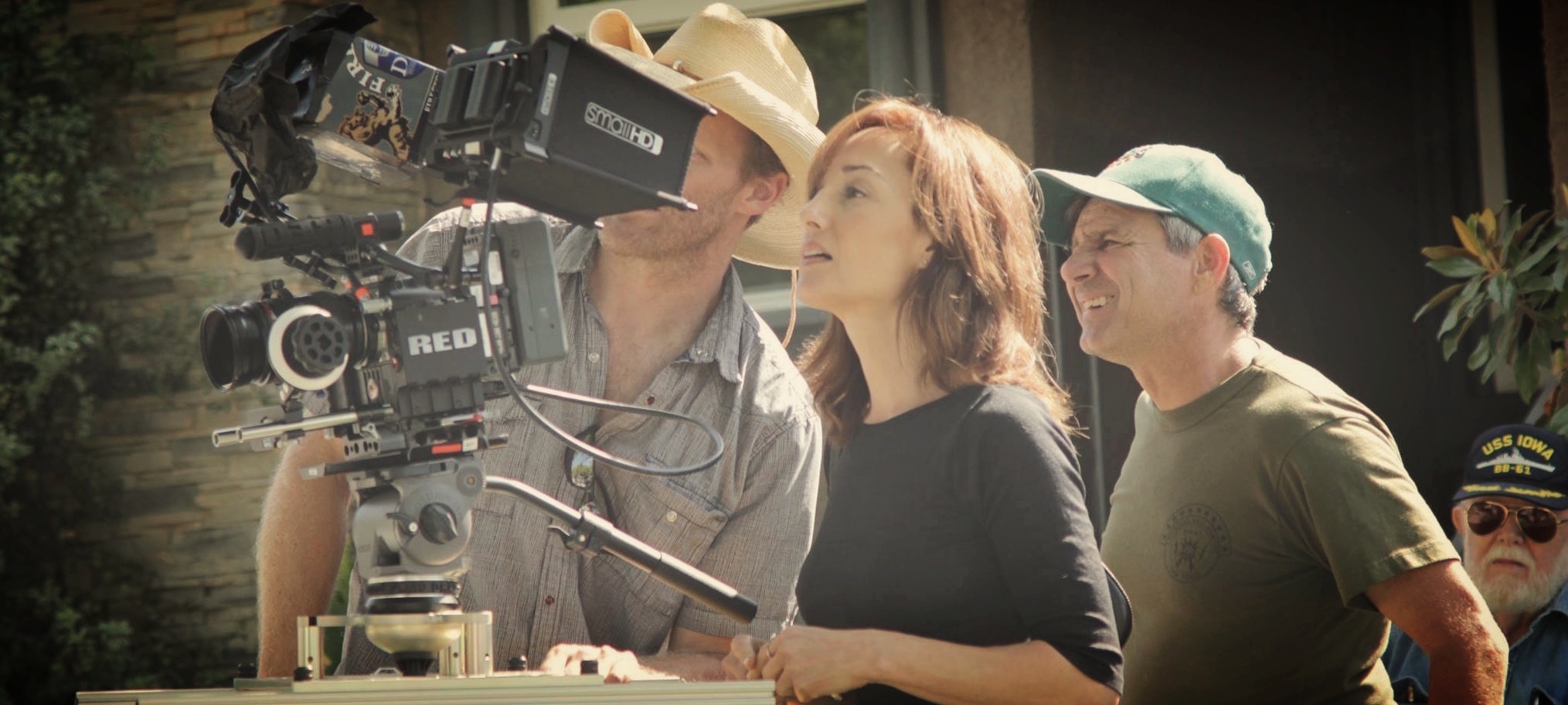 Based out of Los Angeles, Danielle Rayne has worked as an actress in television, film, commercials, stage and voice-overs most of her life. She started her professional career as a singer-dancer in a theme park, attended Webster Conservatory for her BFA and then worked in New York City for 10 years before moving west.
Along the way, she picked up photography and learned she loves both sides of the lens.
Photos below (L to R):
Shakespeare's Sonneteer for Ensemble Shakes
100 Yards as Karen Porter
Mass Effect: Andromeda voice of Vetra Nyx
Hawaii 5-O as Vicki Kelly
Want to hire Danielle? Here's representation info and direct contact form: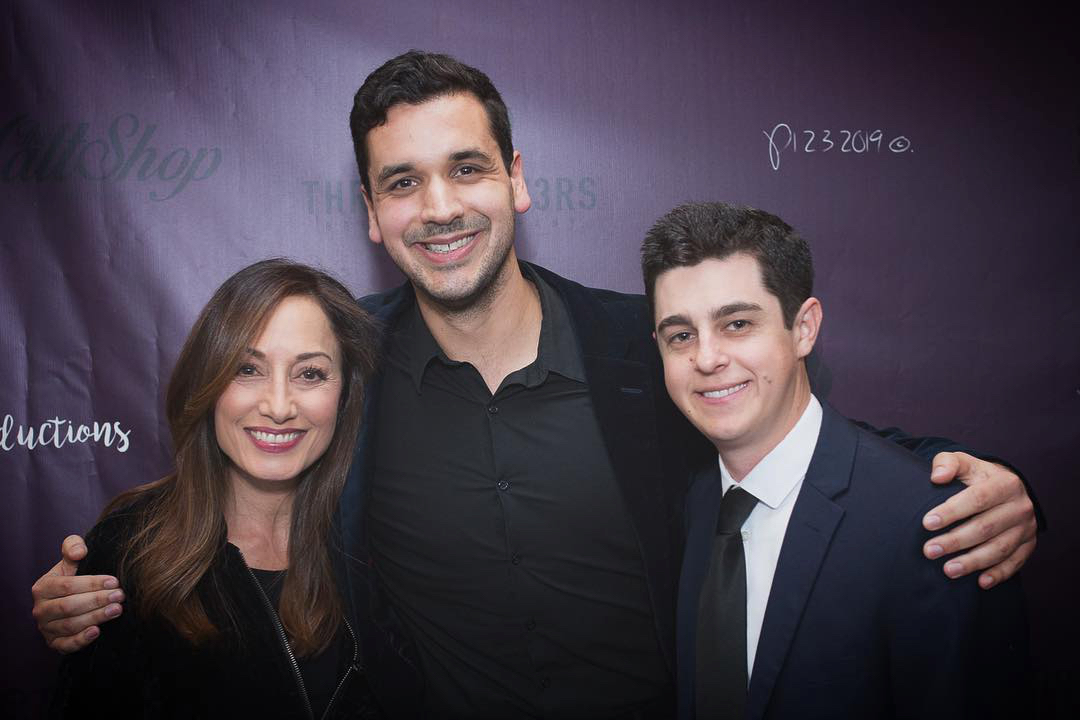 "One More" screened at Film Festivals from Hollywood, CA to Festival De Cannes. "To The Moon And Back" will be Danielle's next film project with director Nate Hapke and producer Producer Sophie Zach, starring Dominic Zamprogna and Julie Romano.